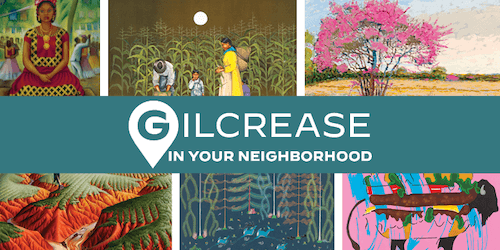 Gilcrease Museum is in your neighborhood! Thank you, Tulsa, for letting us know which three pieces from our collection you want to see reproduced and displayed all over town. Click the image above to learn more.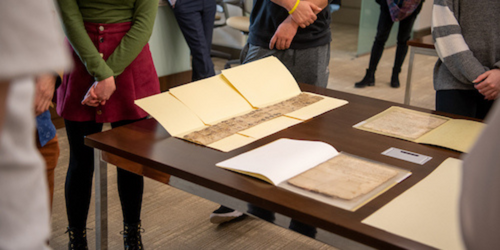 The Helmerich Center for American Research is open by appointment only, Monday through Friday, from 9:00am – 4:30pm.
Learn more about how to visit and conduct research here.
Curations by Gilcrease Museum is our retail and community gallery engagement space located at the Shops at Mother Road Market. Visit the Museum Store page for more information.
Help your child discover their inner artist with Gilcrease Camps! Our unique and engaging camps are the perfect way to learn, make friends, and create something new.