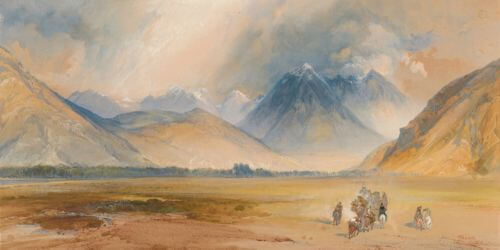 View over 28,000 art, archival, and anthropological objects. Recent additions include: Thomas and Mary Nimmo Moran, indigenous paintings, and the Eddie Faye Gates collection.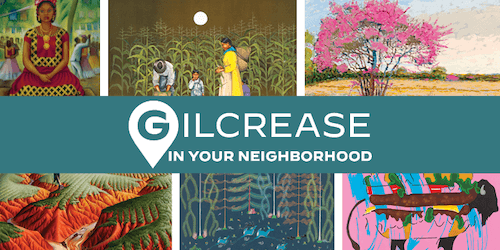 Get ready for more art in nature! The second year of Gilcrease in Your Neighborhood opens January 2024. Thank you, Tulsa, for your support during the first year of our public art experience. Click the image above to learn more.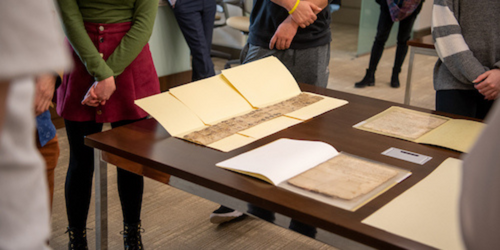 The Helmerich Center for American Research is open by appointment only, Monday through Friday, from 9:00am – 4:30pm.
Learn more about how to visit and conduct research here.
Curations by Gilcrease Museum is our retail and community gallery engagement space located at the Shops at Mother Road Market. Visit the Museum Store page for more information.