Join us at the Helmerich Center for American Research for an instructional workshop on conducting oral history interviews. In honor of Eddie Faye Gates and her legacy as an oral historian.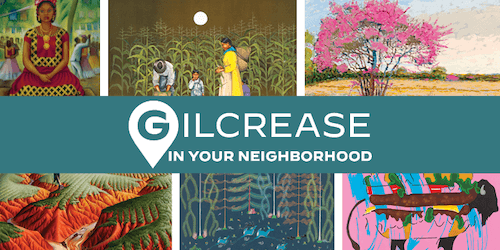 Gilcrease Museum is in your neighborhood! Thank you, Tulsa, for letting us know which three pieces from our collection you want to see reproduced and displayed all over town. Click the image above to learn more.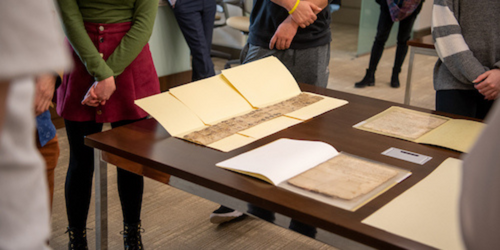 The Helmerich Center for American Research is open by appointment only, Monday through Friday, from 9:00am – 4:30pm.
Learn more about how to visit and conduct research here.
Curations by Gilcrease Museum is our retail and community gallery engagement space located at the Shops at Mother Road Market. Visit the Museum Store page for more information.